INTERNATIONAL GLOBAL LOGISTICS
International Global Logistics take care of everything for your heavy plant and equipment shipping so you can enjoy complete peace of mind

International Global Logistics provides a comprehensive worldwide transportation service for all your heavy equipment and larger cargo.
With decades of experience shipping heavy machinery assets to and from global destinations both metropolitan and remote, International Global Logistics has the experience and expertise to make sure that your investment is protected and everything runs smoothly.
International Global Logistics deals with the complexities of international shipping logistics including customs formalities, legal procedures and multi transportation modes including land, sea, rail and air transitions so you don't have to.
Your consignment will arrive safely and on-time, every time. 
LET US TAKE THE WORRY OFF YOUR SHOULDERS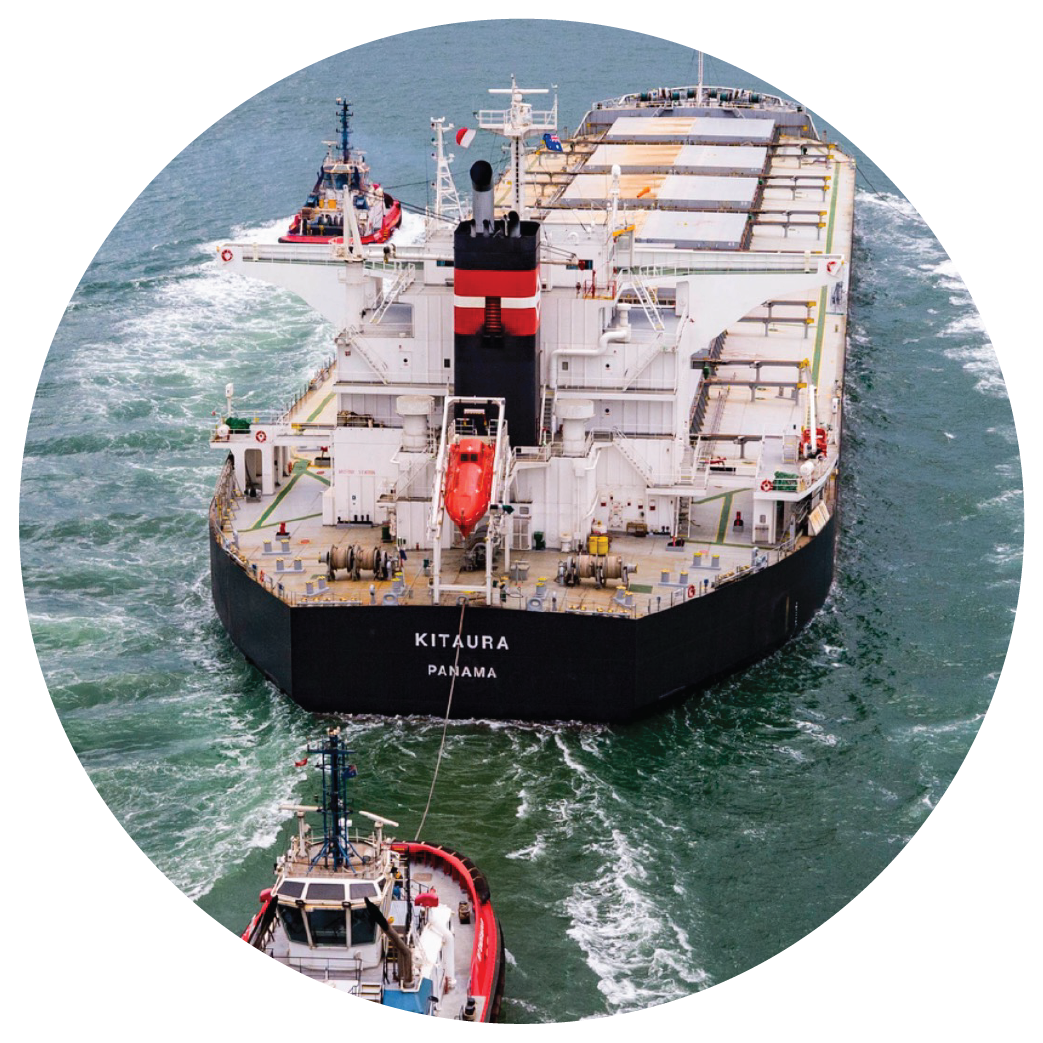 International Global Logistics has developed a global network of transportation suppliers connecting road, rail, sea and air modes seamlessly to provide you with a complete service from origin to destination.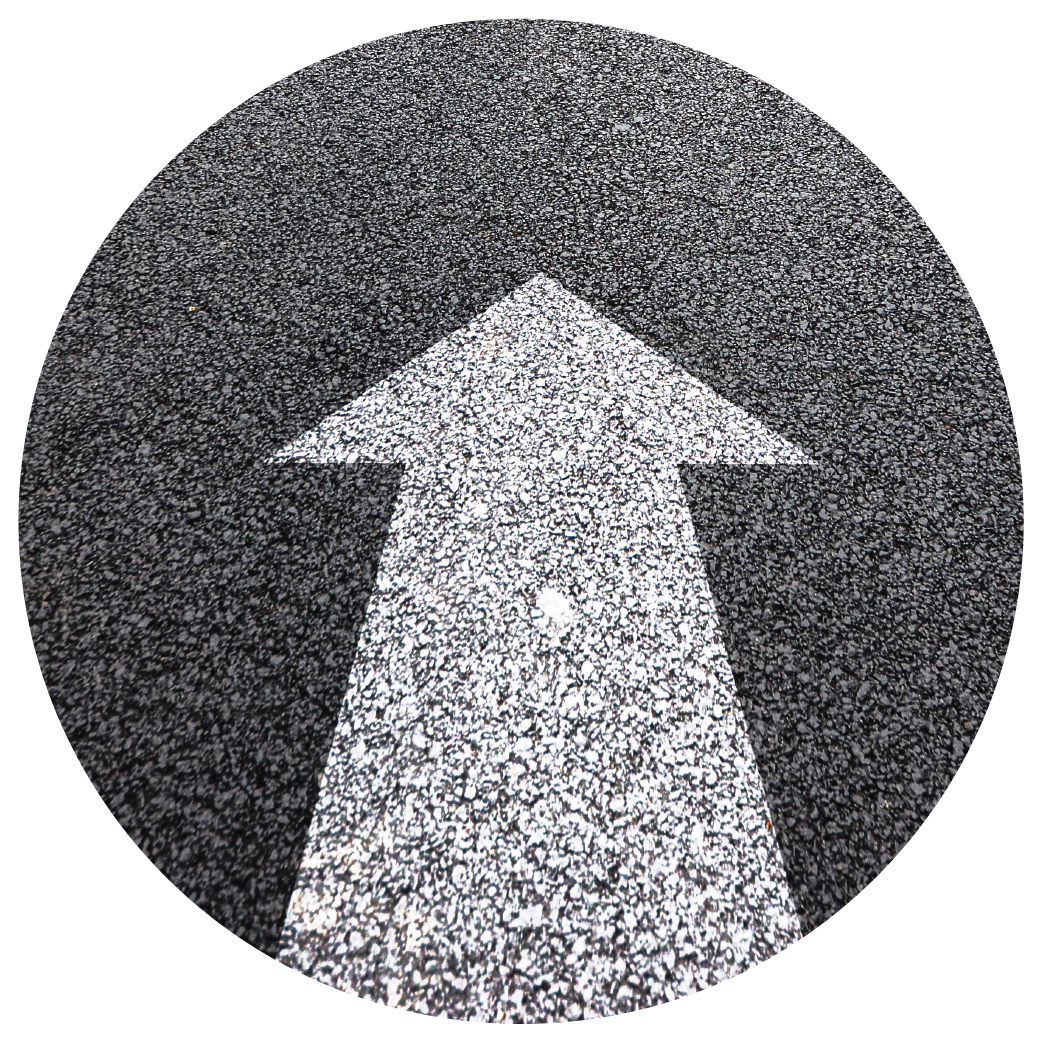 From customs formalities in countries around the world, through to internationally compliant insurance protocols, International Global Logistics has the know-how to best manage your consignment.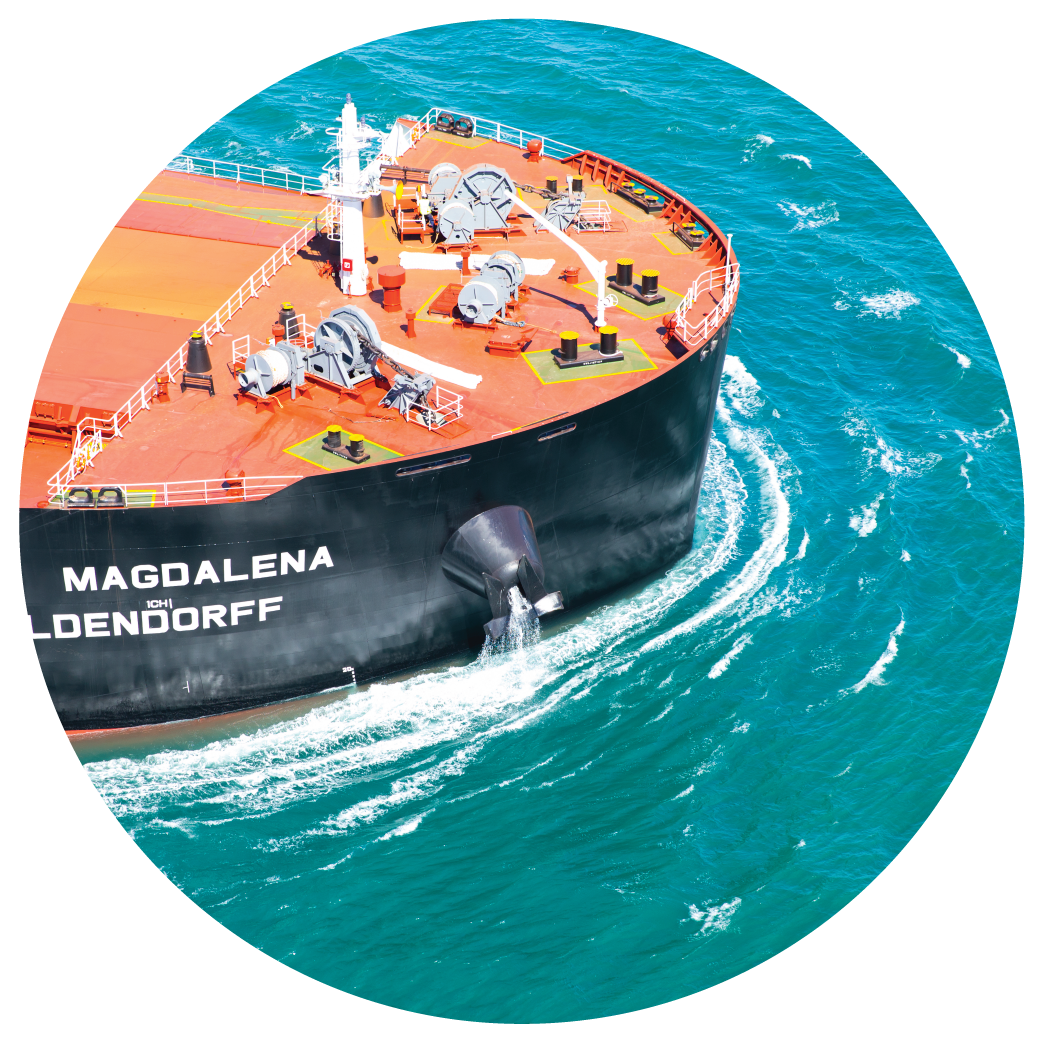 Planning the transportation of heavy machinery requires an understanding of each transport component so that every step connects. Let International Global Logistics do the planning for you. 
Follow Us

International Global Logistics (IGL) is part of the National Group of companies. Follow us on social media to keep up to date with the latest news from the National Group.

        
FILL IN YOUR DETAILS FOR A QUOTE
OR CALL 1300 195 480 OR 0498 000 200.