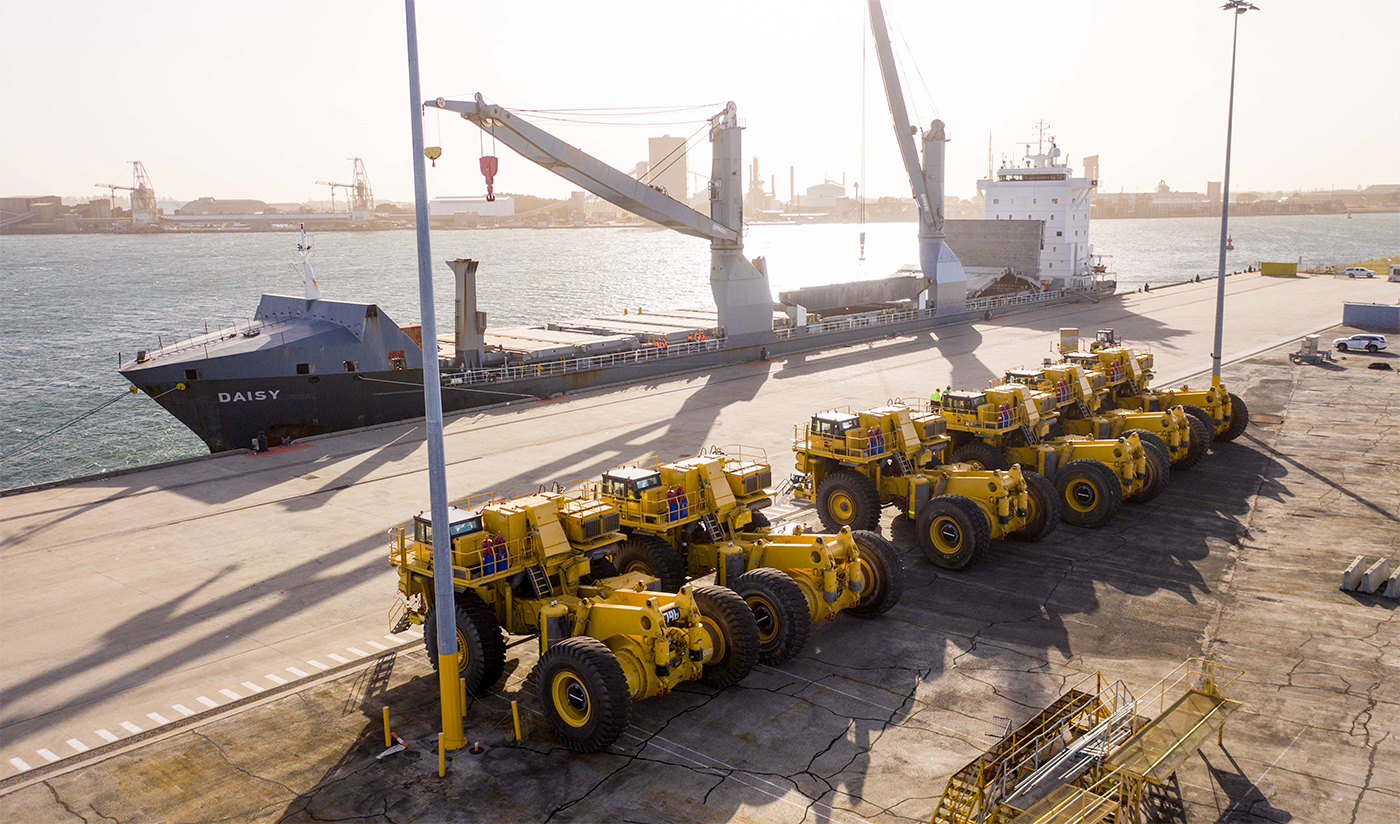 Need a transport quote?

Phone: 1300 195 480 or 0498 000 200.
Address: 65/69 Link Drive, Yatala, QLD 4209.
Email: Complete the form below.
We can quote on multi-modes of transport from sea, road, air or rail to and from any destination worldwide. International Global Logistics provides a comprehensive worldwide transportation service for all your heavy equipment and larger cargo and will take care of all customs procedures and logistical planning.
See our services page for full details.
Follow Us

International Global Logistics (IGL) is part of the National Group of companies. Follow us on social media to keep up to date with the latest news from the National Group.