Let us carry the load for you by taking care of everything. With truly world-class service and decades of experience and expertise, International Global Logistics make light work of heavy equipment transportation and logistics.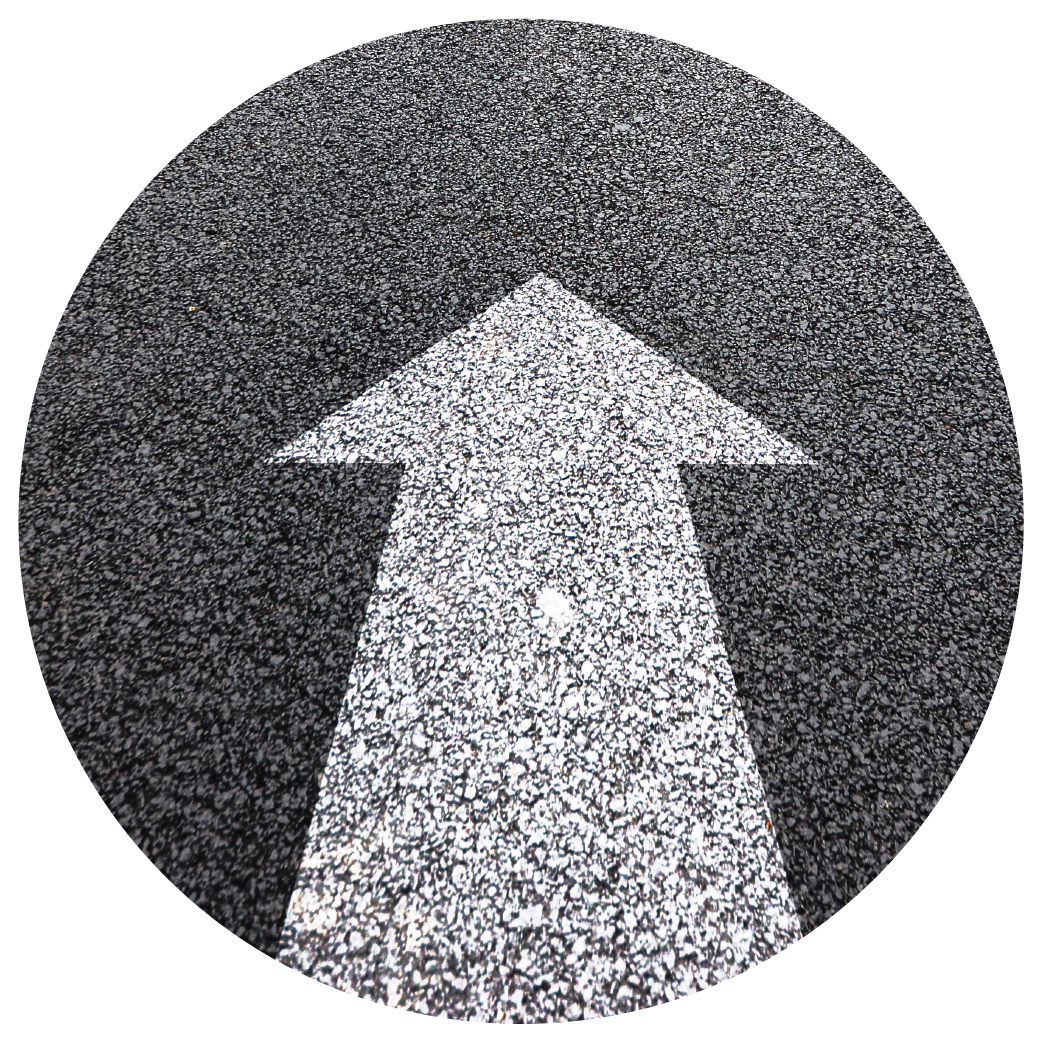 STRATEGIC PLANNING
Planning the transportation and logistics of heavy machinery and larger cargo requires an understanding of every component in the process, so that every step connects coherently. An awareness of both the granular aspects and the bigger picture that feeds into International Global Logistics planning process is required, to ensure that the most optimal and efficient options are tailored to suit each individual consignment.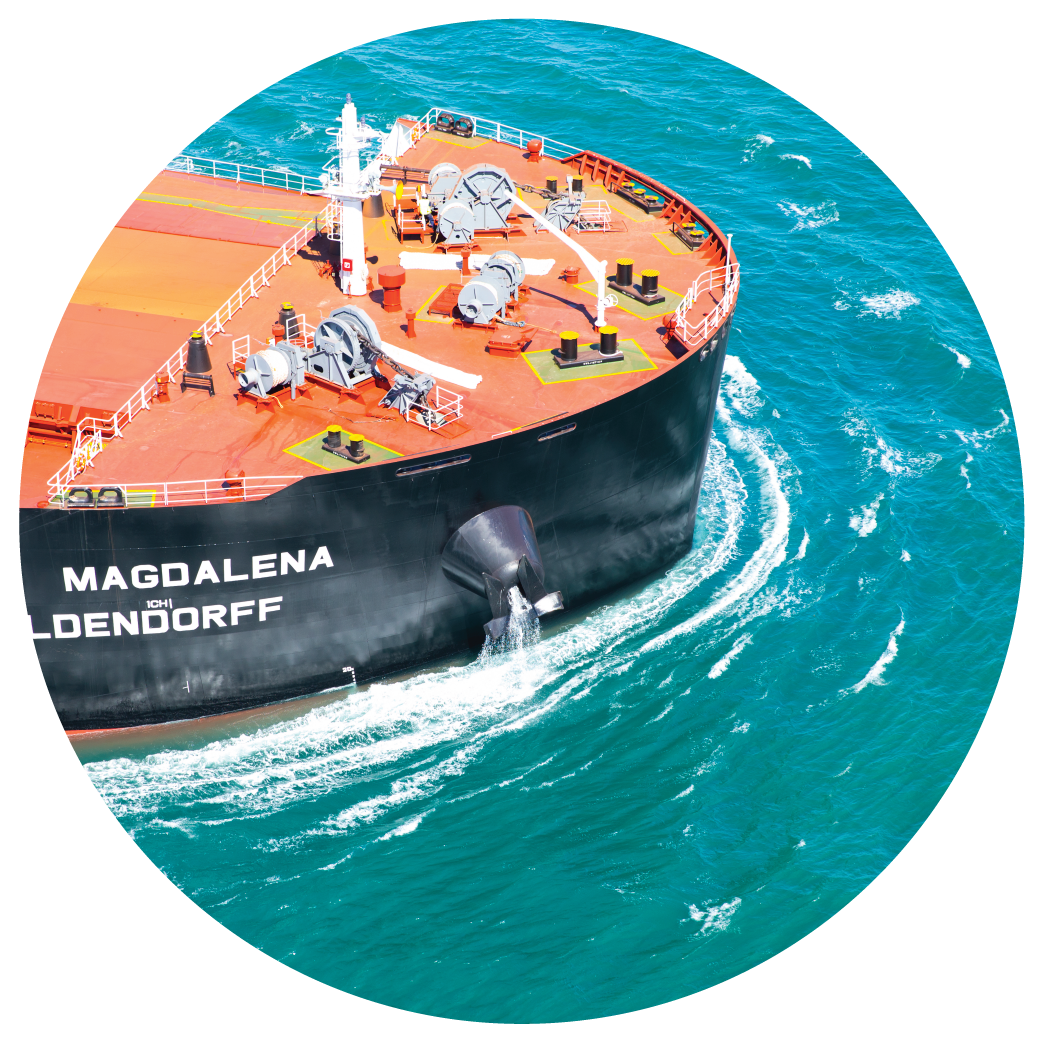 TRANSPORTATION LOGISTICS
International Global Logistics has developed a global network of transportation suppliers connecting road, rail, sea and air modes seamlessly to provide you with a complete service from origin to destination. No matter the complexity or simplicity of the consignment, International Global Logistics will manage your project through the entire logistics supply chain, including:
Coordination
International Import/Export Customs protocols
Organisational logistics
All road, rail, sea and air transition points
Comprehensive management control and single-point accountability
International Global Logistics takes on the responsibility for delivering your precious cargo to give you complete peace of mind.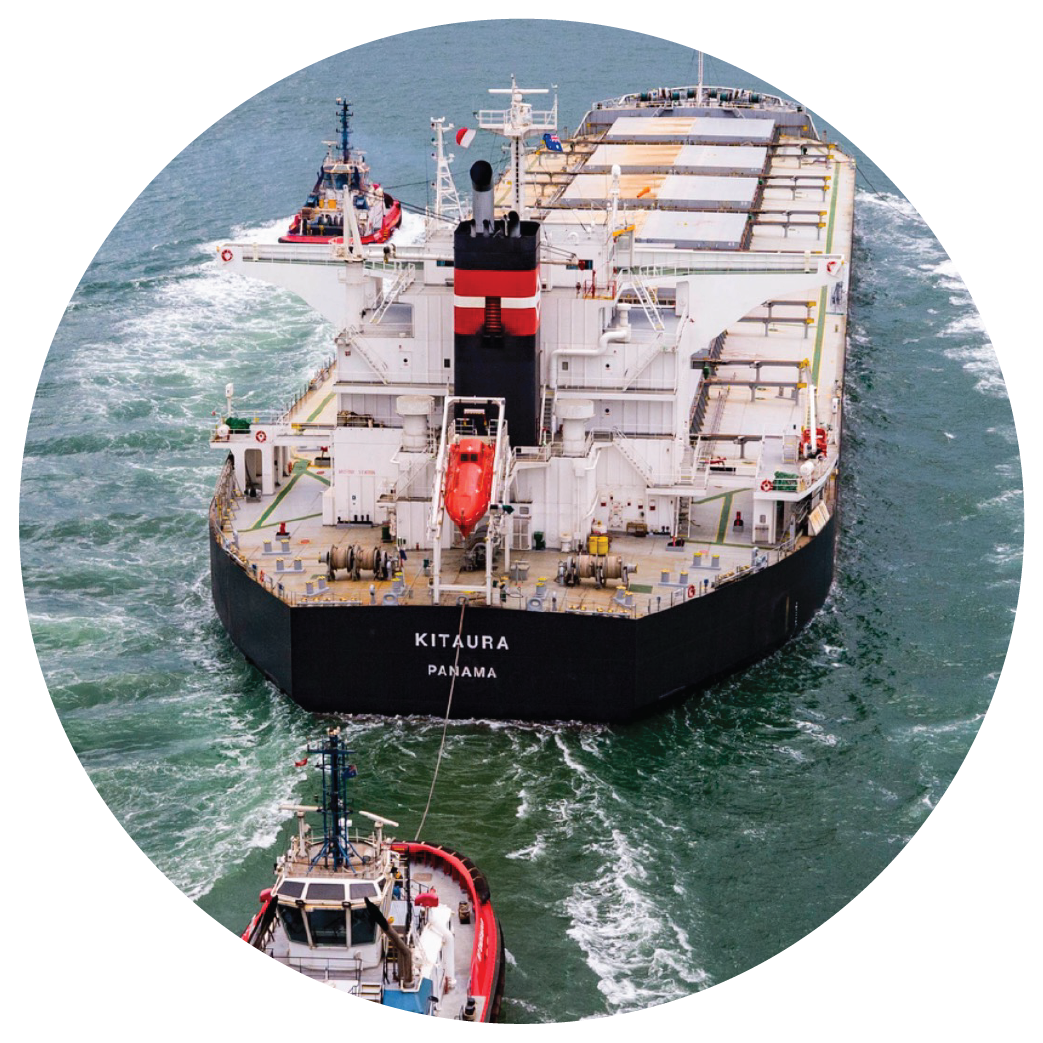 OPERATIONAL LOGISTICS
From customs paperwork in countries around the world, through to internationally compliant insurance protocols, International Global Logistics has the know-how for how to best manage your consignment and make sure that everything has been considered ahead of time so your assets will arrive on time. While simple international freight forwarding companies may offer only a nuts-and-bolts service, International Global Logistics understands the entire global supply chain including the many language barriers that are experienced when transporting freight. It is through this understanding that International Global Logistics is able to plan and organise everything from the point of origin to the final destination, minimising risk while ensuring streamlined efficiencies. 
Follow Us

International Global Logistics (IGL) is part of the National Group of companies. Follow us on social media to keep up to date with the latest news from the National Group.

        
FILL IN YOUR DETAILS BELOW TO RECEIVE A QUOTE
OR CALL US ON 1300 195 480 OR 0498 000 200.